About Us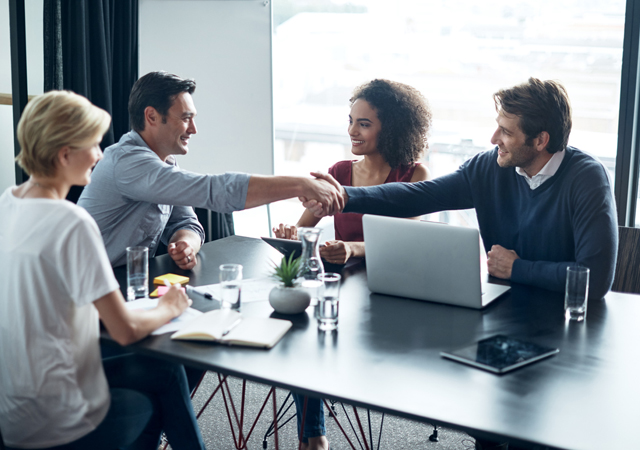 Founded in May 2000, Active Designs (P) Ltd. [ADPL] has been behind the construction and interior designing industry and fit outs some of the visually enthralling Home or corporate milieus without compromising the functionality. With over 18 years of experience and upfront approach, ADPL has earned the reputation for delivering the highest quality homes. ADPL is established under the companies ACT 1956, ISO 9001:2008 certified from MAX*. ADPL has the finest team of Kerala's best architects, interior designers, engineers, and other consultants' endeavor to provide dream homes and unique living concepts to clients with flawlessness. On account of our inimitable and challenging designs emphasizing elegance, utility, and coziness, most of the works are frequently featured in the major design, lifestyle journals and in the media.
ADPL has three wings for understanding the design intent to make proper planning and take construction to the highest standards, keeping account of client's prerequisite, sense of style and budget. Jerry Constructions deals with Building Construction, Order by Design handles Interior designing zone and Maintenance Company manages renovations and repairing works.
Mission
To enhance value to our services by providing the highest quality artisanship and exceed the expectations of our clients. ADPL gives the best shot to deliver a flawless outcome with their quality work, world-class design, the speed of response and on-time delivery. With the customer friendly approach & proficiency in customization, ADPL delivers bespoke residential & commercial interiors adhering to the client's budget.
Our Vision
To be at the forefront of contracting company in Construction, Interiors, and Maintenance all across Kerala. We're ardent about designing and constructing. Enduring exquisite homes where you would love to live in. Though we are based in Cochin, we provide our services planning, design, construction, interiors, renovations, maintenance all over Kerala through ADPL's three divisions - Jerry Constructions, Order by Design and Maintenance Company.
OUR TEAM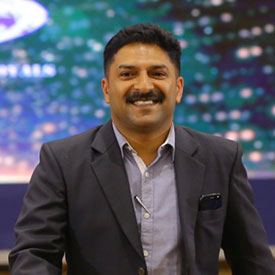 Xavier Alumkal
Managing Director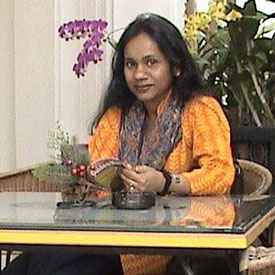 Caroline Xavier
Chief Architect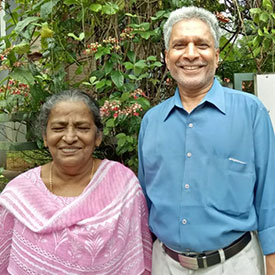 Jerry Alumkal
Director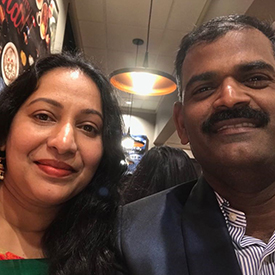 Jelsa Antu
Directors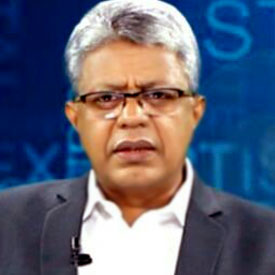 S.R Nair
Mentor
Active Design (P) Ltd. is a Contracting Company with over 18 years of experience in the construction industry. With our highly talented and experienced team of architects, engineers, interior designers, we have the competence to undertake any challenging project and work for hand in hand with you to create and deliver bravura homes that you have been dreaming of. With the highly endowed team, we take your development to another level, with the combination of cost effective plans, appreciated customer service, creativity, solid knowledge in design and construction, high-quality assurance and keep you informed every step of the way.
In-house Magazines
Enter your email below to join our newsletter of awesomeness