Blog Details
How to add Natural Decor into Your Home Interior for a Fresh Look
Home is the place that replicates your lifestyle and tastes. It is the place where you spend a lot of time and you should feel comfortable without spending too much money. But the cozy comfort of your home is always a welcoming thought and people are ready to spend so much for making their home trendy, stylish and comfortable. Home interior designs keep on changing and people are going for the latest trend in the search of creating uniqueness. Going behind natural décor is not the latest trend but it has been going for a long time. More than a timeless design, it is the way of connecting with nature and being in a natural environment can make you relieved from the stress.
Add natural materials to your home
Fusion of adding natural materials with the latest interior design is one of the fastest growing trends. From traditional to modern interior designing look, natural materials can blend into any space. One of the great examples is the wood stump table. To modernize the natural material, take something so simple and turn it into statement piece that can attract everyone's eyes. The natural lines and color variations of the wood can also promptly create a statement piece for your home.
Creating outdoor inside your home
Other than wood, there are many other options also available to transform your home to another level. Create an outdoor look in your home with different options. Using pebbles in your indoor especially in living room and bathroom can give your home a different look. Subtle inclusion of pebble tiles in the bathroom can create a serene, spa like look that can instantly calms the mind and body.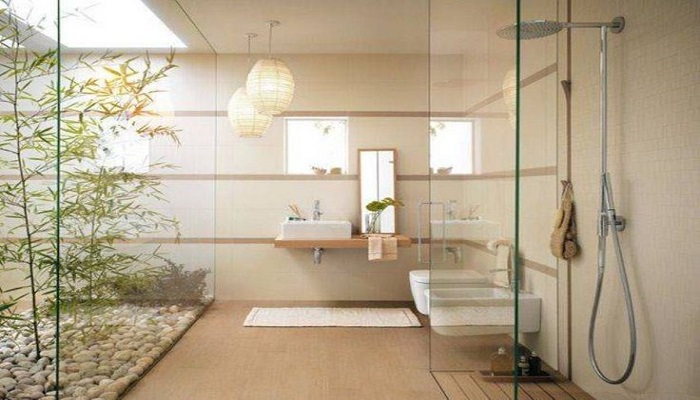 Vertical garden is the latest trend. It is one of the unique and practical way to bring outdoors in by creating a wall feature. Moreover, plants in interiors can help purify the air. Give this look in your bathroom also.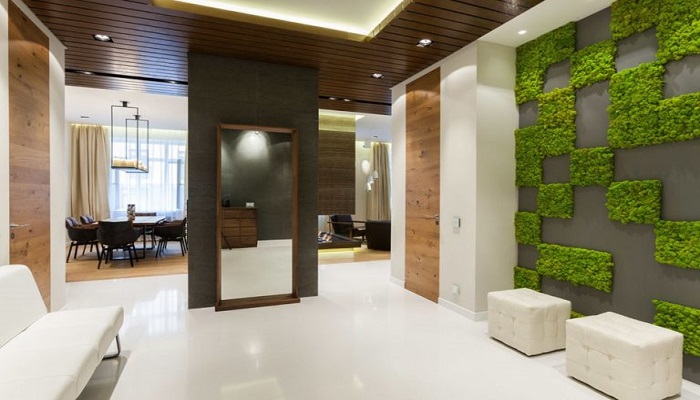 Artwork for your Home
Artwork is one of the easiest natural decor elements that can be blended into any design style be it contemporary, traditional or fusion. There are endless possibilities varying the style and price. Go for creative things that is unique or go for photos of favourite landscape or a great portrait.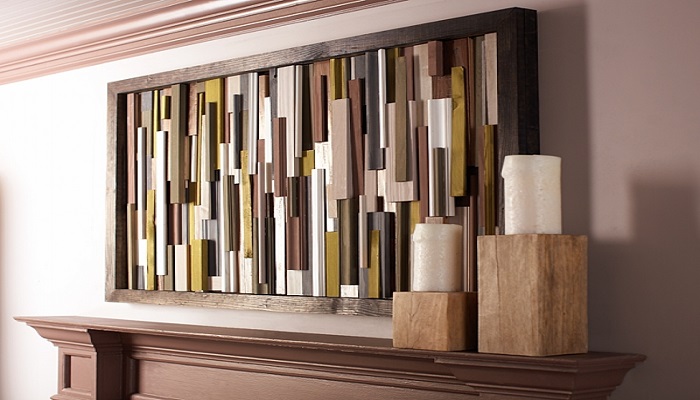 Go Greenery
Apart from vertical gardens, another easiest design to create a full, comfortable, inviting space is to add greenery. It gives neutral as well as natural look. You can go for large type floor plant in the corner of the room or centrepiece on the dining table. This natural decor is not only Feng Shui compliant that carries positive energy, but also brings an element of softness into the space.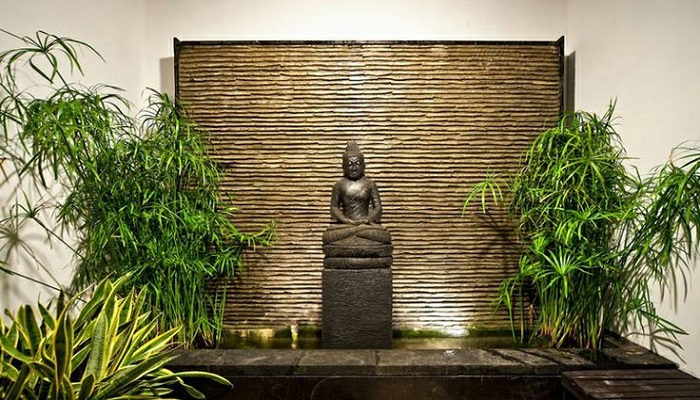 If you are Inspired to give your home a fresh look forever? Schedule a consultation with Top Interior designing company Kerala today itself to get started. Professional interior designers can refashion your home and create a living space you so deserve.
Enter your email below to join our newsletter of awesomeness