Blog Details
Bathroom Interior Designing ideas to help you plan the best space
Every bathroom irrespective of how large or small the room is, it can be completely transformed into a beautiful personal space. Be you want to renovate or build a new one, make most of the bathroom utilizing the space with a trendy and stylish decorating scheme the way you want. Best and Professional Interior designers can help you create a comfortable space that is completely personal to you coalescing the right mix of trendy, stylish and functional clutter-free haven with smart storage solutions.
Trends in the interior design changes every time. The thing to keep focus is the color scheme you have chosen and overall style should match side by side. For enhancing the space, going all-white is a good idea. If you are more into timeless design, choose hint of the vintage variety to reflect that in the design of the room. Decide on an accent colour and then build up the accessories as you go.
Trick for smaller bathroom to look bigger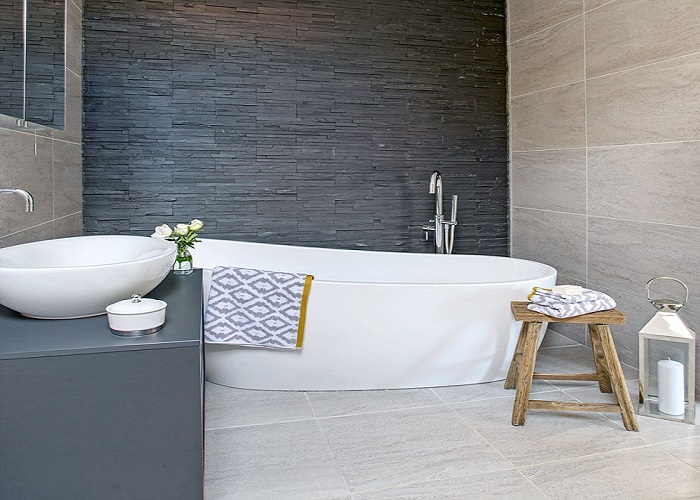 Go for the same tiles on the walls and the floor. It can create a spacious feel, along with the wall-hung fixtures that save on floor area. If natural stone feels too neutral, you can easily pep it up with strong colour pops with either towels, storage or other accessories to add personality to your bathroom.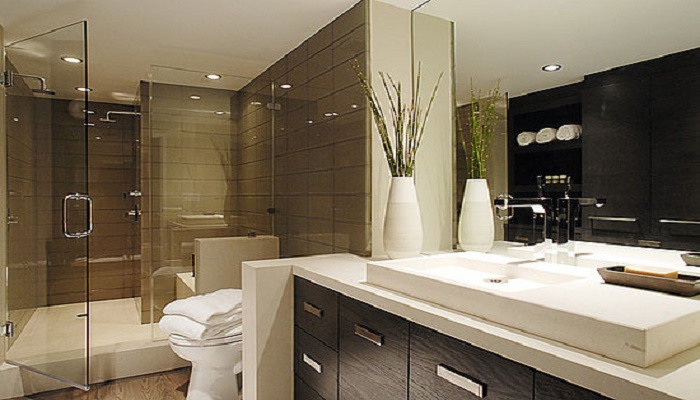 Mirrors can completely transform the look and feel of a room, as they reflect light and create the impression of space. Most of the interior designers use all the time for getting another look. Hang a good framed mirror on the wall for brightening your bathroom.
Modernise with mosaics
Mosaic tiles can add attraction to any bathroom be it is made up of different shades or one colour. Try shimmering designs which can add a sense of luxury to a single shade bathroom colour scheme. Go for sleek cabinets that will give your bathroom a contemporary, streamlined look.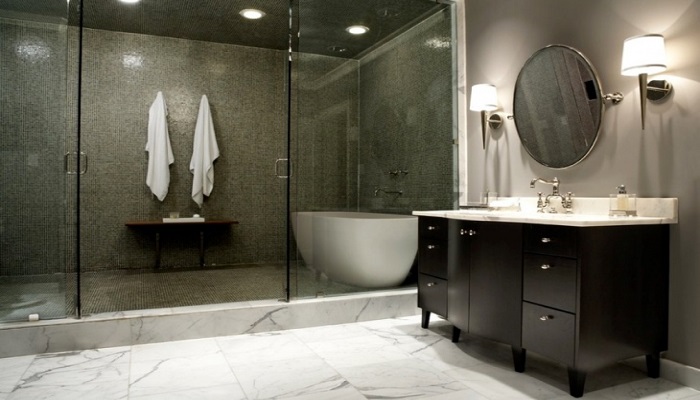 Minimalist décor
Keep decorating schemes at their simplest for a natural attention-grabbing bathroom suite. Make the décor as simple as possible by choosing easy blend neutrals for flooring and walls, a hint of chrome and glass and finish with hand towels and face cloths.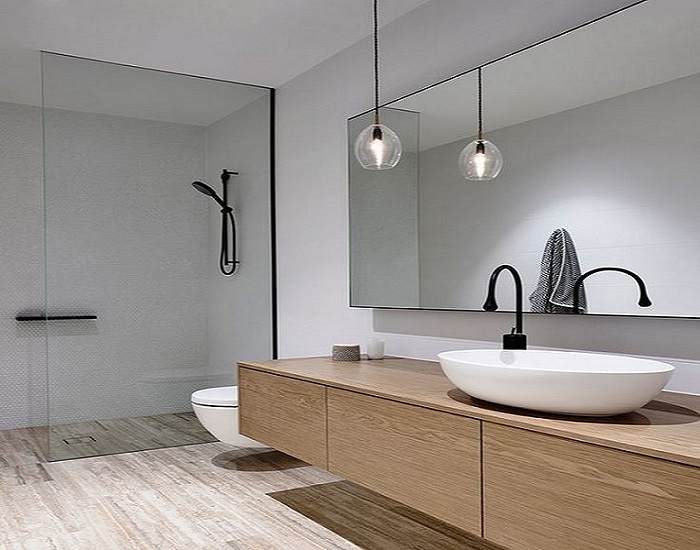 Green marble
Green marble is the latest trend that is hitting more than anything. It can give a stunning backdrop to a walk-in shower or giving either on the floor or on the bathroom walls, will look chic and sophisticated. Using the same tiles from floor to ceiling makes the shower look almost seamless.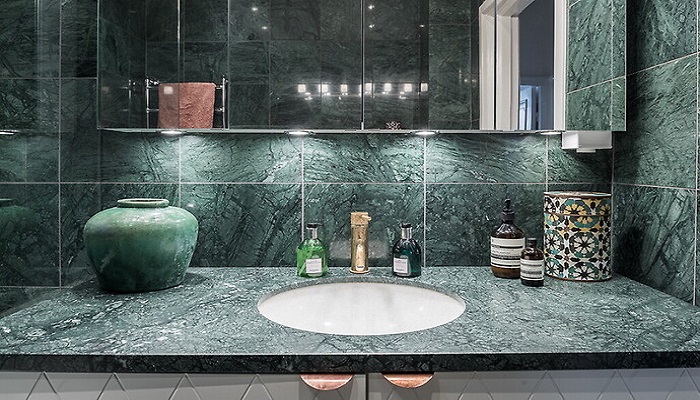 Choose a theme that is easy to implement and can instantly add a new dimension to your bathroom. Apply the style of your chosen trend to lighting, mirrors, smaller accessories and soft furnishings and instantly transform the space. If the budget is stopping you to give entire bathroom a makeover, do focus on accessories as it can create wonders.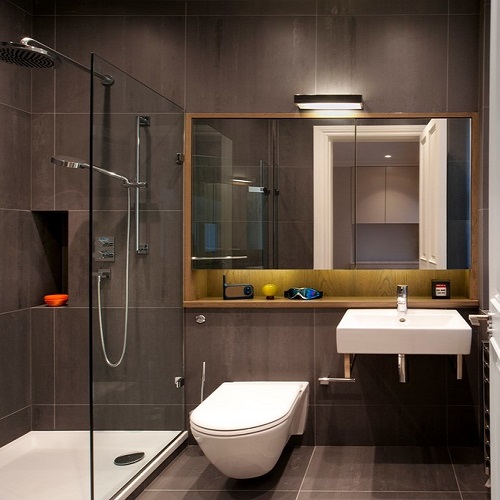 Don't let a compact room be a barrier to creating your dream scheme. Whatever be your style and preferences, find inspiration, tricks and expert advice by hiring the professional interior designers from the best Interior Designing Company in Cochin.
Enter your email below to join our newsletter of awesomeness