Blog Details
The splendid ways to make your home look bigger
Are you thinking of making your home look bigger? Here are some of the brilliant tips from the top interior designing company Kerala, the Active Designs Pvt. Ltd. Company to help you transform your small living space into a larger living area:
Light and energy:
It is the most recommended technique to draw out the space from the dark whether it originates from the natural rays of the Sun through windows or a glass roof, as generally every decoration style in the world or with the parametric design of electrical lights to cover all the spots bringing out even the corners to the watching eye.
Furniture and clutter: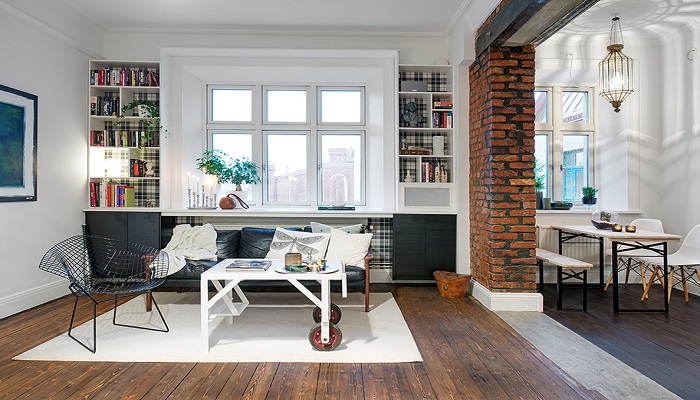 Whether you prefer classic or modern style in furniture, careful choices should be made with the goal that it would not show neither a waste of space nor a cluttered one, you may find that technique brilliant and clear. Likewise, you can also go for a smaller shape of furniture that are based on simplicity and minimalist so it may allow light and energy to pass through.
Wise colour plateau: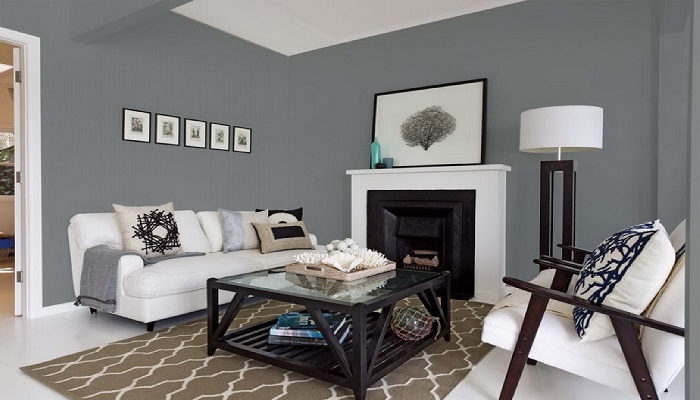 Picking hues for your decoration is most fun yet it is highly complicated for the wide available options from the colour plateau.
However, since there is a lack of space, it is wise to use hints of dark shade colours surrounded by a cloud of pale light shades to help focus the eye on them blurring and expanding the vision to the surrounding making it look vast.
Degrees of white are the ideal picks to choose from whether it is light pale grey, pearl, or ivory.
Try to place your dark coloured choices of furniture and draperies in a gradual way so it makes the perfect illusion.
Art work: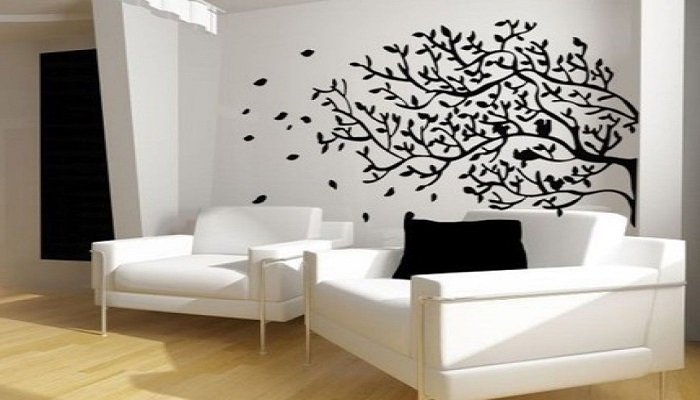 Who wouldn't love to collect art and put it on display on his walls? But if you worry that it might make your rooms a bit smaller and cluttered than it as of now is, you should simply hang rather large artworks like paintings or even set a large piece of art carvings without so much details in it, clean and simple, it would bring your wall a nice feeling of width.
Tall drapes:
Using tall drapes doesn't simply give colour and rich details to your room, it would also play some visual impact on the eye, if was set from floor to roof, making believe of more height to the room than really is, hence more room space.
Huge mirrors:
Have you at any point caught yourself looking in the mirror carelessly to the space beyond your reflection?
Using huge mirrors in a kind of small house gives a twofold impact on the space for the reflection appearing inside them making you feel that space does exist.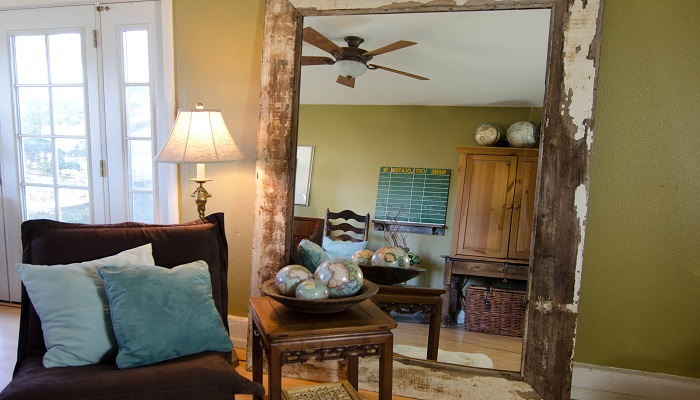 Its basic use is in bathrooms, but you can extend that usage to cover rooms and entrance as well making your visitors believe of the vast space you have in your home.
Carpets and rugs:
Rich and costly carpets, particularly foreign made, are a standout amongst your furniture collection at home, again it gives a tremendous clue to the dimensions of your floor, subsequently, your home.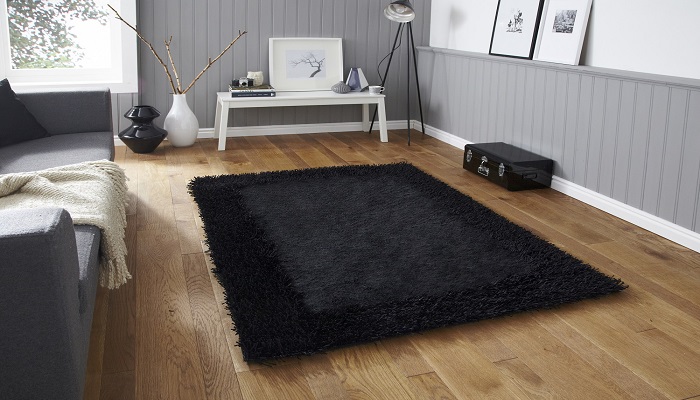 An even picking of setting out the carpet on the floor brings width to the room for the eye, this technique doesn't word for the vertical way.
Active Designs, the home interior designers in Cochin has got the finest and successful work team comprising of interior decorators in Cochin, engineers, architects in Kerala and other consultants who effectively utilize the above methods to make any small home look bigger and promise to provide a unique living experience to the clients with perfection.
Enter your email below to join our newsletter of awesomeness