Blog Details
Find out how you can give your Home latest interior design trends - Minimalist style
Minimalist look is the latest interior design trend which is increasingly getting popular. Adapting minimalist look in your interior design will give your living spaces a tendency to look so intact and ingenious to snatch everyone's attention. An aesthetic and minimal interiors can make your home look appealing and stylish. It not only gives glamorous look but also offer enough functionality to your home. Find out how the top interior designers are pulling off the minimalist look in the right way.
Choose only neutral colors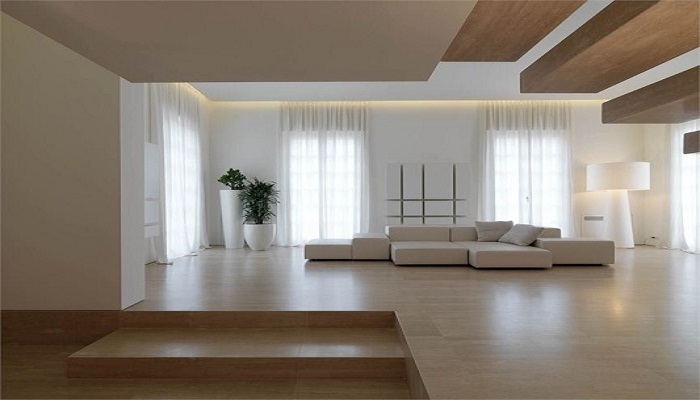 The initial thing to remember is give your home only neutral colors if you are choosing minimalist design. And minimalist interiors is all about creating a simple and clean look. With the color choices like the monochromatic palette you can create minimalist look and if you prefer, you can also go for the warmer shades. But another thing you should be considered is when giving completely neutral look, add enough variety to keep the room from looking too similar. Choosing different shades, one for the dominant base of the room, another for coordinating second color and the other reserved for accents will be the solution for this.
Give more importance to Furniture selection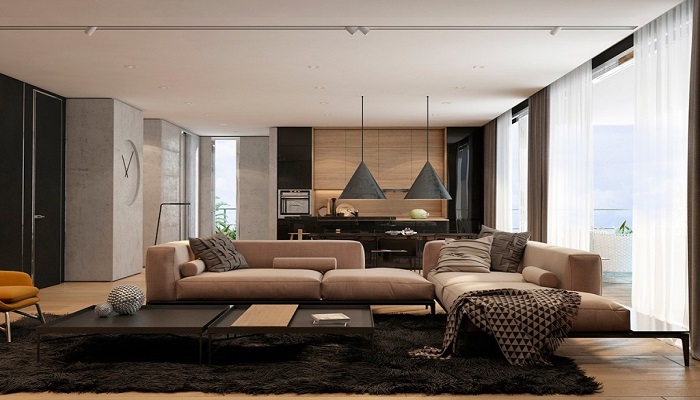 Place your furniture either front or centre to make it the focal point of your room. Give lots of free space. In minimalist design you have to give more importance to the furniture you are choosing. They play a central role so make it sure that the furniture you have chosen is worthwhile. So invest in high quality items to stand up from the rest and grab the attention of the people. For a more minimalist look, remember to choose simple, clean lines and natural materials.
Blend up with the Textures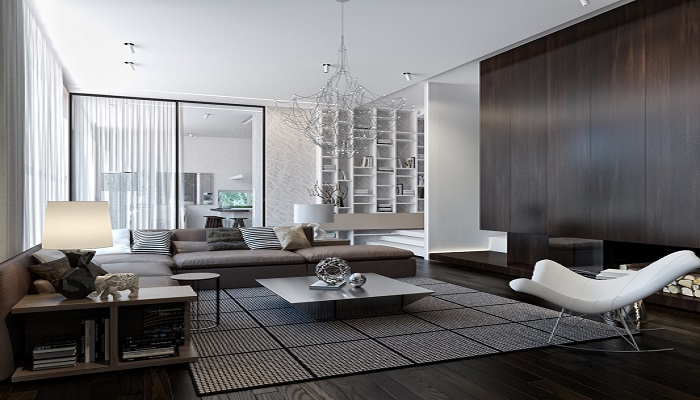 For a minimalist design, apart from adding functional and aesthetic value it is also important to add enough variety to keep the space interesting. And, it can be done with textures. For putting your space together, focus on using texture to create contrast in as many places as possible.
Give enough storage spaces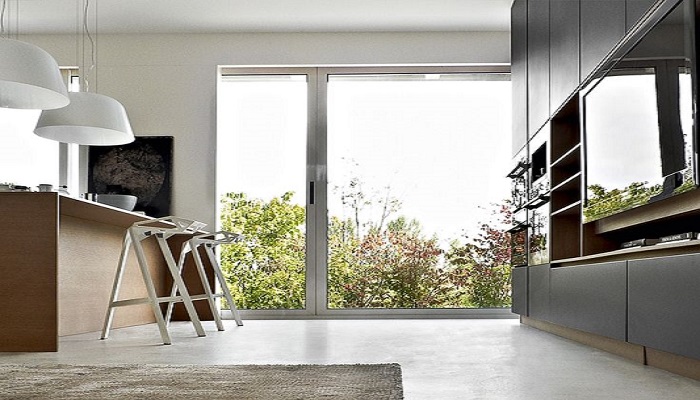 A room can be made functional by giving them plenty of storage space. These storage spaces can be able to accommodate plenty of belongings and they use only minimal spaces. And the storage solutions are displayed in an aesthetic way. Make it more hidden storage space so that you can put your belongings behind a closed door or stored away in a drawer. Keeping all your day-to-day clutter stays out of sight is the way to maintain a minimalist look. Don't be afraid to add a few more pieces of furniture or organizational systems to the room, if needed. The most important thing is to make sure everything stays contained.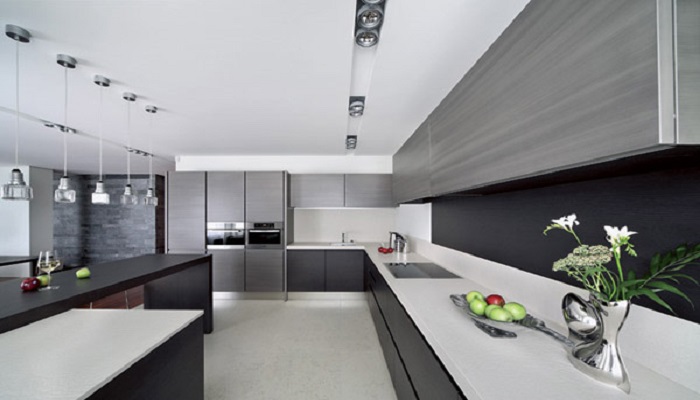 With its elegance and highlighting on simplicity, Minimalist look really does showcase some of the best elements of interior design. Simplicity can also work well for day-to-day use, but it can work. The top Interior Designing Company in Kochi, Kerala can create a minimalist space for your home the way you want that is equally functional and aesthetically appealing.
Enter your email below to join our newsletter of awesomeness