Blog Details
Transform your terrace into an astounding eco-friendly space
It's high time to design the terrace of your home and turn into an eco-friendly and beguiling dreamland. With sustainability in mind, you can remodel flooring, furniture and make it stylish hiring a top interior designers. Whether you want to host a party, or to unwind in a serene atmosphere with a cup of coffee and a good book or just swing listening to the melodious song, or barbecue and booze up or stare at the clear night sky studded with billions of twinkling stars. With latest exterior design and décor solutions, an Interior Designing Company can transform your terrace to a high-class entertaining space. But make it sure to revamp the décor by designing a fun space the way you would like it all year long.
Flooring for your Exterior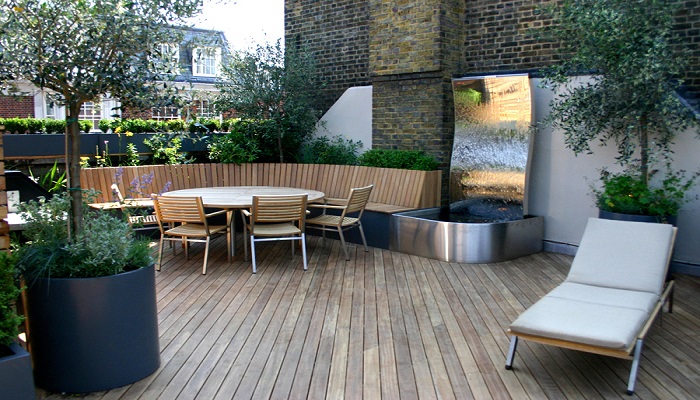 According to your taste, you can go for rooftop or glass top or even open air to adore the natural beauty in all its way. Flooring is another essential area that can bring life into terrace area. For flooring, materials like stone and slate are suitable especially for outdoors since they give a rustic look. Interlocking tiles with varying shades and colors are also good option. Or if you want to give more greenery and soothing sight, switch to artificial turf or artificial grass on your terrace.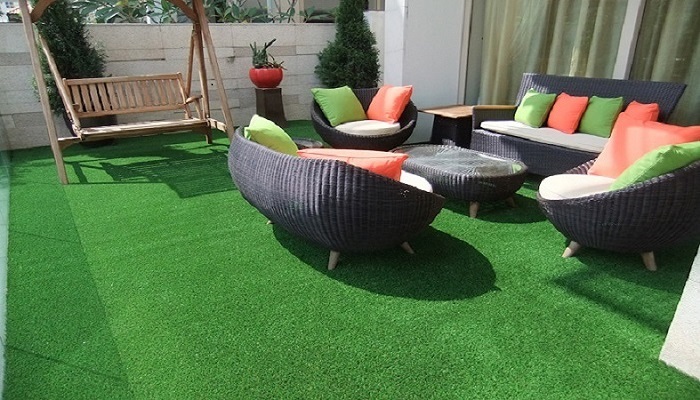 Create a small garden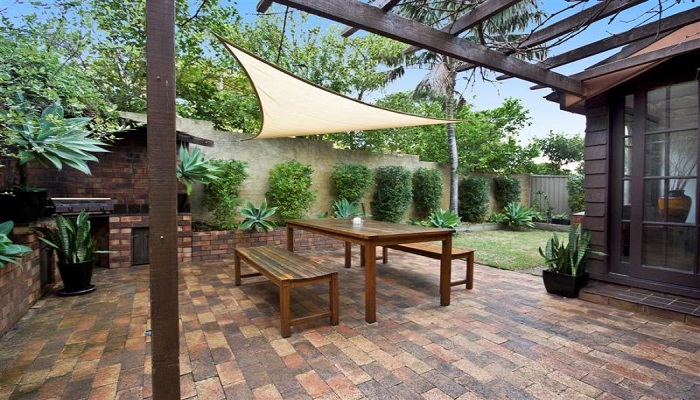 Garden is always refreshing and rejuvenating. With the space constraints, garden dream are becoming a thing of past. From the balcony to terrace or patio, you can create a small garden even in the inadequate space. Give a greener lifestyle without burning a hole in your pocket. Choose any of indoor plants, with planter boxes, colourful boxes that can give your terrace a pleasant garden. You can even hang planter boxes and have flowering plants on them.
Furnish your Terrace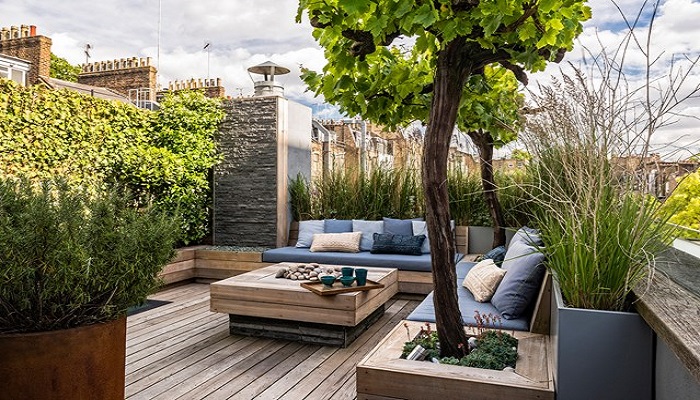 Try a swing, or lounge chair or terrace umbrella or a canopy and make it more lounging and entertaining. Furniture plays an important role and while selecting make sure it is weather resistant. Bistro-style furniture will also fit. Recycled products and stylish furniture is also a smart choice as it needs only little upkeep. You can also try wooden furniture and miniature art made from rocks which give your terrace a classic rusty look. Combining different colors especially bright colors for cushions & fabric and textures together craft an inimitable look. It can brighten up the space and make it look appealing. Get a small coffee table, a sofa, a couple of chairs and a lounger for you to soak.
Embellish with Lightings
Go for floor lamps, wall lamps or LED lamps to light up your terrace during the night. The trend for LED Lighting has not faded till now. The LED lights can be used on the floor or in the ceiling for remodelling your terrace to another level. LED strips can also be used to highlight a certain area. Hanging lanterns around your terrace can bring a picturesque and romantic look. Solar lamps or candles can be replaced with lanterns to save energy.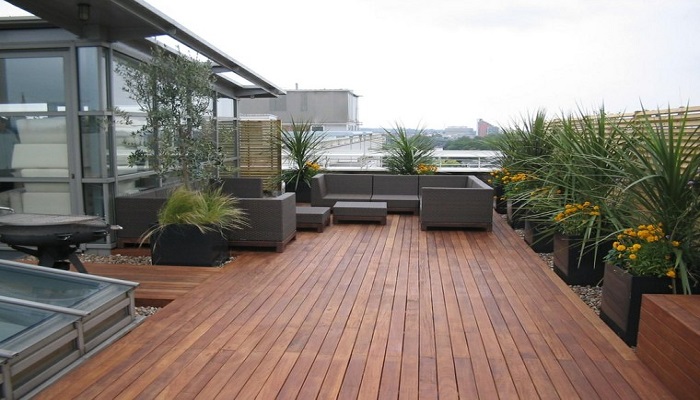 Hire an experienced, skilled and best interior designer for remodelling your terrace and creating a personal space for you and family or a party space for your friend.
Enter your email below to join our newsletter of awesomeness